September 9, 2016 2:09 am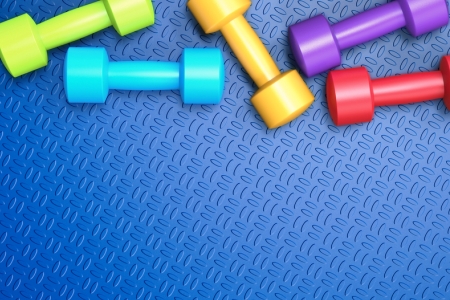 More of us than ever are signing up for workout classes—and that's a good thing. But, as the editors at Women's Health point out, there's a tendency for beginners to do too much, too soon, instead of gradually building strength. They caution signs of a too-strenuous workout:
Your Breathing Is Choppy
In any workout class (especially yoga, where rhythmic cadence is important), you must pay attention to your breath. If it's getting shorter and shorter, or you start to gasp, slow down until you feel you're breathing normally.
Your Heart Rate Is off the Charts
Monitoring your heart rate throughout your workout is a good way to ensure you're training without overdoing it. If you're not monitoring your heart rate, listen to your body—if you're unable to string words together, or if you feel faint, rein it in.
Your Muscles Are Quaking
A little shaking is fine—it can be an indicator of the muscle fatigue your instructor is aiming for—but if you can't control the quaking, you've likely gone too far and could be putting your joints at risk. Reduce your intensity, or rest, before attempting to join in again.
Your Technique Is Off
If you're not performing exercises properly, the class may be too challenging for you—but a good instructor will provide modifications as needed so long as you are continuing to gain strength and endurance.
Fitness classes can support a healthier lifestyle, but don't hesitate to dial back if these signs crop up in the first few sessions. Exercise to your capacity, and only push your limits when you—and your body—are ready.
Published with permission from RISMedia.