January 13, 2017 6:36 am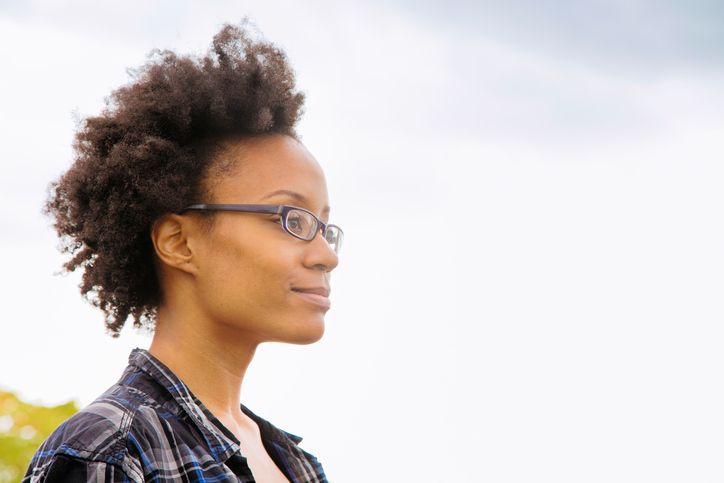 The concept of mindfulness may conjure up images of incense and Tibetan monks, but it's actually a practice that we everyday people can—and should!—easily incorporate into our daily lives.
The benefits of mindfulness—the practice of clearing your mind, breathing deeply and focusing on the present moment—are many. According to Dr. Nina Smiley who leads meditation practices at New Paltz, N.Y.'s Mohonk Mountain House, mindfulness boosts the immune system, heightens focus, and can reduce anger, insomnia, and depression. Being mindful can help you perform better at work and enrich personal relationships because it helps you live in the moment, which goes a long way toward performing better on the job and creating a more meaningful family life.
While many confuse it with meditation, which is focused on clearing all thoughts, mindfulness is about focusing our thoughts on the task at hand. So how does the average person achieve this state of mastering the present moment? Here are four easy steps to follow from the Mrs. Mindfulness blog:
Step 1.
Stop and take three, deep, slow breaths, focusing the mind on the breathing and nothing else for that time. If random thoughts enter your mind, don't throw in the towel—just acknowledge the thoughts and steer yourself back toward the breathing.
Step 2.
Put aside all thoughts about the past and worries about the future. Think only about the present moment—use your senses to really become aware of the environment around you in that moment.
Step 3
. Now you're ready to go about your activity or task, slowly and deliberately, focusing only on what needs to be done right now.
Step 4.
Keep your mind alert and in the moment. Try to keep your unconscious "mind chatter" at bay and stay completely absorbed in your activity. If your mind does wander, gently guide it back to what you're doing.
Practicing mindfulness in this way will add meaning and enjoyment to simple everyday tasks, help you accomplish more, and lead to better peace of mind.
Published with permission from RISMedia.