April 10, 2017 12:39 am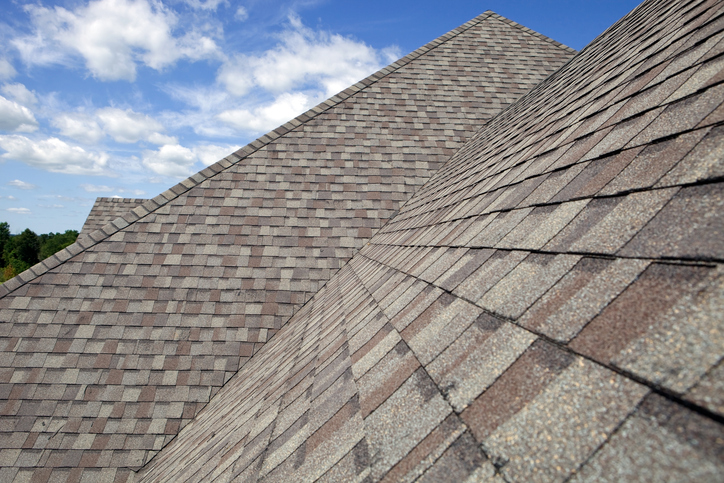 It is said that April showers bring May flowers, but they can also produce leaks or signs that indicate a roof repair or replacement is required.
The experts at Sarasota, Florida's Sonshine Roofing (sonshineroofing.com) say that any buckling, curling, rotted, or missing shingles are sure signs of something going wrong underneath - which exposes the rest of the house to water invasion during heavy precipitation.
Folks at APCO Home Improvement Company in Columbus, Ohio (apco.com) say if your roof is pushing twenty, twenty-five years, it's time to let it go, especially if you're not the original homeowner. The company says old roofs start experiencing all kinds of disrepair; some of it is obvious, but some stays well-hidden until it's too late.
Brown Rooftops serving Georgia and South Carolina astutely point out that your gutter system is an extension of your rooftop, so one affects the other. If there are any granules or obvious and excessive debris in your gutters, you could be looking at replacements for your roof, your gutter, and more exterior issues.
The California Shingle & Shake Company (calshingle.com) says there is no simple answer to cost out a roofing project. A typical bid should be based on square footage, the pitch of the roof, accessibility, type of roofing material needed, 1- or 2-story home, removal of old roof (if necessary), roof permit and city license, and labor.
In their neck of the woods, the average cost to replace a roof runs from approximately $2,000 to $12,000 depending on the size of the roof and the quality of the workmanship and materials.
Calshingle.com suggests that if you suspect or know you need a repair, get detailed quotes from at least two or three different contractors, and compare estimates with special attention paid to materials used and labor costs.
Make sure you also talk to people who have used the contractors you are considering. Ask if they had any complaints, and if the contractors cleaned up nicely, finished on time and kept to the contract.
Published with permission from RISMedia.