June 7, 2016 1:15 am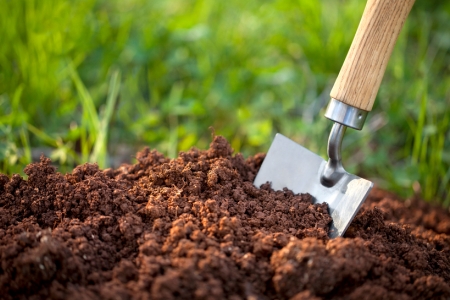 Yard work may be time-consuming, but for many homeowners, it's time well spent.
That's according to recently released research by Troy-Bilt®, which reports nearly three-quarters (72 percent) of homeowners "look forward" to working in their yards. The research finds over half of homeowners spend at least three hours each week working on their yards, with some devoting six hours or more to preparing their yards for entertaining.
Troy-Bilt's research also reveals a pattern: most homeowners follow a routine that includes mowing, cleanup and weeding—and most do it all on their own.
"Homeowners are willing to work continuously on their lawns and gardens because they care greatly about the overall look of their outdoor spaces," said Megan Peth, Troy-Bilt brand marketing director, in a release. "That may mean taking extra time to stripe the lawn, till a garden or edge along walkways, but they are committed to doing whatever it takes to make their yards into something they can be proud of."
For homeowners eager to tend to their yard, Peth and Troy-Bilt share the following tips:
• When possible, water the lawn before sunrise or after sunset to minimize evaporation.
• If edging the lawn, do it early or late in the day, when soil is damp.
• When mowing the lawn, cut no more than one-third off the grass blades—any more may cause damage.
• To keep weeds at bay, apply nitrogen-rich compost to the soil in your garden.
Source: Troy-Bilt®
Published with permission from RISMedia.