June 17, 2016 1:15 am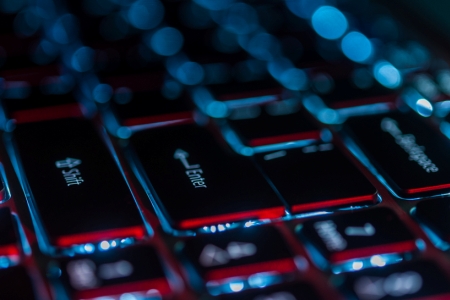 Reports of ransomware—an invasive software that demands ransom to access unlawfully locked digital files—have risen in the last year, according to the National Cyber Security Alliance (NCSA) (StaySafeOnline.org).
Ransomware, which can attack any user, "kidnaps" a range of information, from financial records to photographs, in an attempt to gain ransom in exchange for the return of the information. Generally, it strikes through an attachment or link containing a ransomware code.
"As cybercriminals become more cunning and sophisticated, we must become more vigilant about basic digital hygiene and protecting our data and devices—including smartphones and tablets," said Michael Kaiser, executive director of the NCSA, in a statement. "There are simple things everyone can do, like keeping all software updated, turning on two-factor authentication, backing up data in the cloud or other removable media and making strong passwords."
To ward off attacks, update all software, including security programs, on every internet-enabled machine or device. Be sure to regularly back up important information to a secure location—ransomware criminals cannot demand payment if you can access your information by other means.
Setting a difficult-to-determine password is also wise. Aim for a password that is at least 12 characters. To further reduce your risk, consider adding two-step authentication, which is a process that requires two steps to log in to any password-protected account. This process, sometimes called "two-step verification" or "multi-factor authentication," may include second steps like text message codes or fingerprint swipes.
Remember: always err on the side of caution. If an email, online advertisement or social media post appears even the slightest bit suspicious, delete or ignore it.
Source: National Cyber Security Alliance
Published with permission from RISMedia.