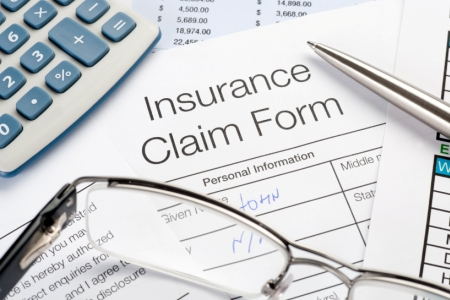 There's no denying the benefits of homeownership, but according to a recently released study, one aspect is causing strife: the insurance claims process.
Results from J.D. Power's annual U.S. Property Claims Satisfaction Study show that satisfaction among homeowners filing a property claim has slipped for the first time in five years, largely driven by dissatisfaction with service interactions and the total settlement. Weather events have also been a significant driver, with homeowners reporting unsatisfactory experiences with insurers handling weather-related claims.
"During times of catastrophic events, insurance companies typically ramp up and have teams of claims professionals poised and ready to process claims locally in the affected region," explains Greg Hoeg, vice president of U.S. insurance operations at J.D. Power. "However, maintaining a high level of support is not cost-effective when there is a lull in large events and especially when rates begin to fall. Belt tightening to a leaner team can sometimes mean less support and longer response times to process claims."
Satisfaction with the handling of non-weather water claims—which are most frequently reported—has also dropped nearly 20 points, to 835 on a scale of 1,000. Satisfaction related to mold and fire claims has declined as well, down to 834 and 839, respectively. Conversely, satisfaction with the handling of hail damage and theft claims has moved higher, at 858 and 840, respectively.
Additional findings from the study show that younger property claimants—those likely new to homeownership—prefer their insurer provide contractor recommendations for repair work.
The study measures satisfaction with the property claims experience among insurance customers who have filed a claim for damages by examining five factors; first notice of loss, estimation process, service interaction and repair process.
Source: J.D. Power
Published with permission from RISMedia.