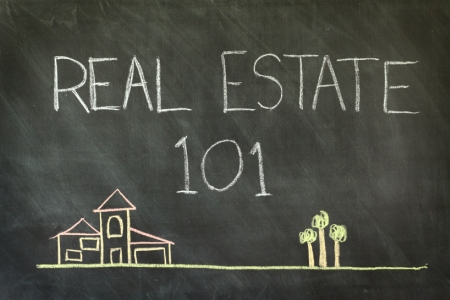 Buyers new to homeownership have a lot to learn in their first go-around—and recently released insights reveal just how important education is.
According to an analysis by Freddie Mac, borrowers who received classroom and home study counseling had reductions in their subsequent rates of serious delinquency of 26 percent and 21 percent, respectively. The same data show that borrowers who received individual counseling averaged a 34 percent reduction in their rate of serious delinquency.
"Freddie Mac believes objective, unbiased homebuyer education and counseling can improve the ability of borrowers to make prudent homeownership and home financing choices," says Sean Becketti, chief economist at Freddie Mac. "The benefit is likely to be greatest for first-time homebuyers, and, as a result, Freddie Mac requires financial literacy education for first-time homebuyers who take advantage of Freddie Mac's low-down-payment program, Home Possible Advantage."
The information gleaned from the analysis, which confirms that pre-purchase education can lead to positive outcomes for homeowners, comes at a pivotal time for the housing market.
"Housing was one of the few bright spots in the economy last year, and we expect continued improvement in 2016," says Becketti. "The imbalance between demand for housing and the supply of both houses and apartments has supported rapid growth in both house prices and rents. The gap between demand and supply will not be closed any time soon; thus, we project continued house price appreciation in 2016."
Source: Freddie Mac
Published with permission from RISMedia.